We Provide:

Assessments
Clarifications
Private Consults
Group Dialogues
Experiential Workshops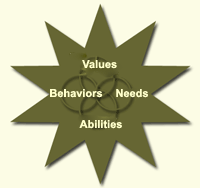 What does effective communication do?
Improves Client Relationships
Improves Work Relationships
Improves Personal Relationships
Improves Marketing Outreach
Improves Team Performance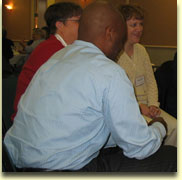 What does communication have to do with organization, efficiency and time management? Everything!!! Without good communication, mistakes are made, teams break down and clients are lost.